VÍS
All-in on digital services
Going all-in on digital services
VÍS, one of Iceland's leading insurance providers, are on an ambitious course of digital transformation. They want to enable their customers to help themselves with tasks at their own convenience, tasks that would normally involve contact with service agents and filling out paperwork during regular business hours.
To get these services to their customers as quickly as possible, we work closely with the team at VÍS in focused sprints where a specific service component is completed, tested and shipped before starting work on the next one.
Completed projects so far include a redesign of the home page and navigation system of vis.is, several new digital self-service application processes, and a complete overhaul of the company's digital brand.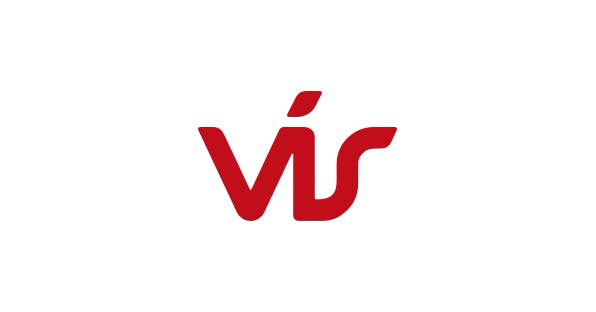 Project roles
Creative Direction
Digital Branding
UI/UX Design
Front-end Development
Back-end Development