We build digital products and services
that make it easier for our clients to meet their business goals.
The competitive landscape of today's businesses is changing, and a company's digital presence is more important for its overall success than ever before. Tomorrow's leading companies will be those that shine the brightest in the digital realm.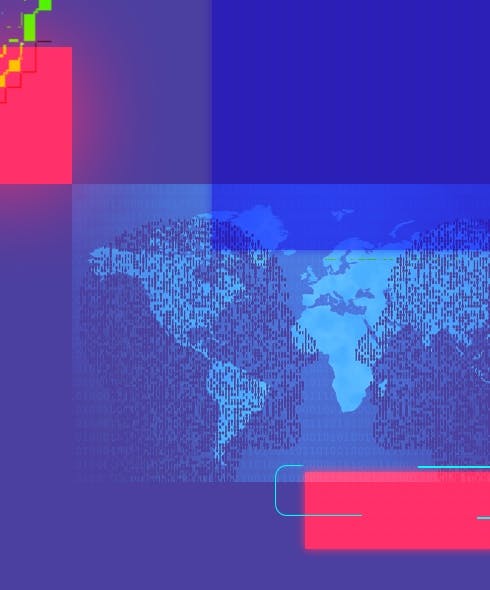 And that's where we come in.
We're a full-service digital agency with the capability to go from an idea — or no idea — to a fully functioning digital product. We can also supply the skills needed to complete a team, working with our clients on-site as needed.
Over the years we've developed a way of working that works for us, drawing from different methodologies for design, development and project management. We aim to keep the structure light and flexible so that it can be easily adapted to the project at hand.
Bottom line digital
Our services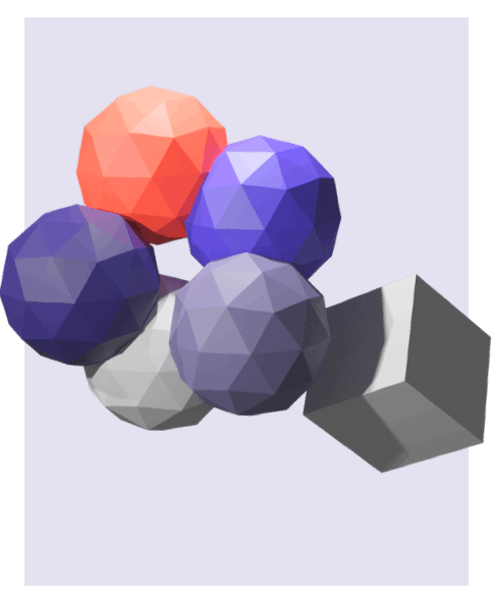 Design
We design user experiences for websites, mobile apps and everything involving humans interacting with screens.
Design is very, very important.
Here's why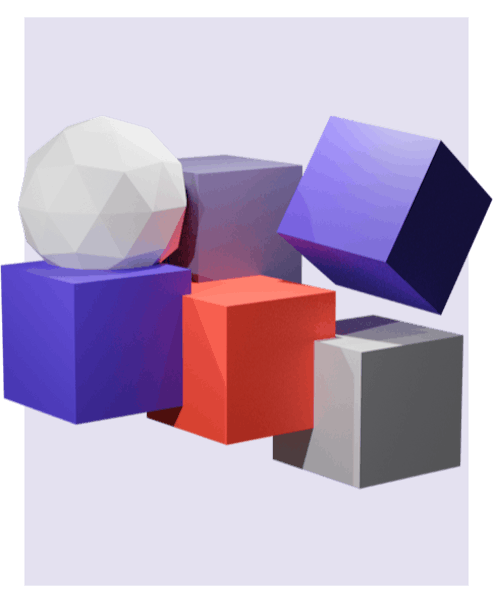 Development
Build your digital home on a solid foundation and nothing will shake your confidence.
When things just work