Orka náttúrunnar (ON Power)
Icelandic Web Awards winner 2019
We're going electric
ON Power is an energy provider perhaps best known for its efforts in driving the electric car revolution in Iceland, building up a network of EV charging stations covering the entire ringroad, and the company plays an important role in the daily lives of EV drivers all around the country.
But that is only one aspect of their operations and one of the key objectives for the new website was to present a more complete picture of ON Power, its operations and what they have to offer. This had to be combined with the website's important role of providing easy access to information and services for existing customers and EV drivers.
To combine these different roles we designed a layered user interface, making services and utilities easily available everywhere without getting in the way of the bigger picture of what the company is all about. All that aside, the goal was to create a clean, crisp user experience and to meet today's recommended accessibility guidelines.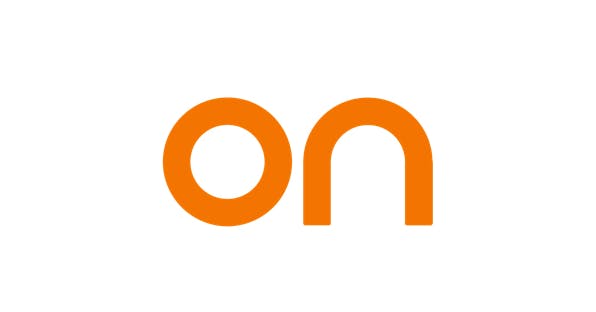 Project roles
Creative direction
Mobile/Responsive design
UI/UX design
Front-end development
Back-end development