Íslandsstofa
An interactive annual report
Our beautiful island
Íslandsstofa (en. Promote Iceland) is a public-private partnership tasked with promoting and marketing Iceland around the world, established to improve the competitive advantage of Icelandic companies and to stimulate economic growth through increased export.
We have a fantastic working relationship with Íslandsstofa and designing their annual report was an opportunity to create something special. They have an extensive collection of beautiful photography that we used to set the tone, adding a layer of visual effects for a sense of occasion and atmosphere.
Clean layouts, strong typography and subtle animations complete a delightful digital experience.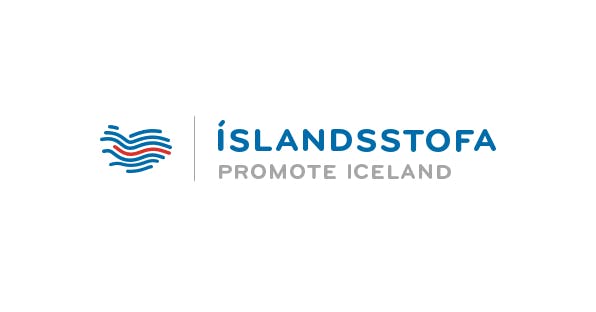 Project roles
Creative direction
Mobile/responsive design
UI/UX design
Front-end development
Back-end development