Arion bank
A new website for Iceland's most innovative bank
"...saves time for employees and simplifies maintenance..."
Having a freshly updated brand to work with, it was a pleasure to design the website for one of Iceland's most forward-thinking banks.
The main challenge facing users of the previous website was a lack of internal co-ordination, making it difficult for them to retrieve information and take advantage of the bank's services. So when designing the new website, we poured all our energy into making the user experience as smooth as possible.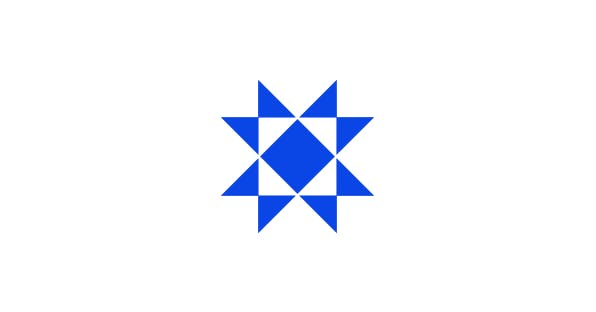 Project roles
Creative direction
Mobile/Responsive design
UI/UX design
Front-end development
Back-end development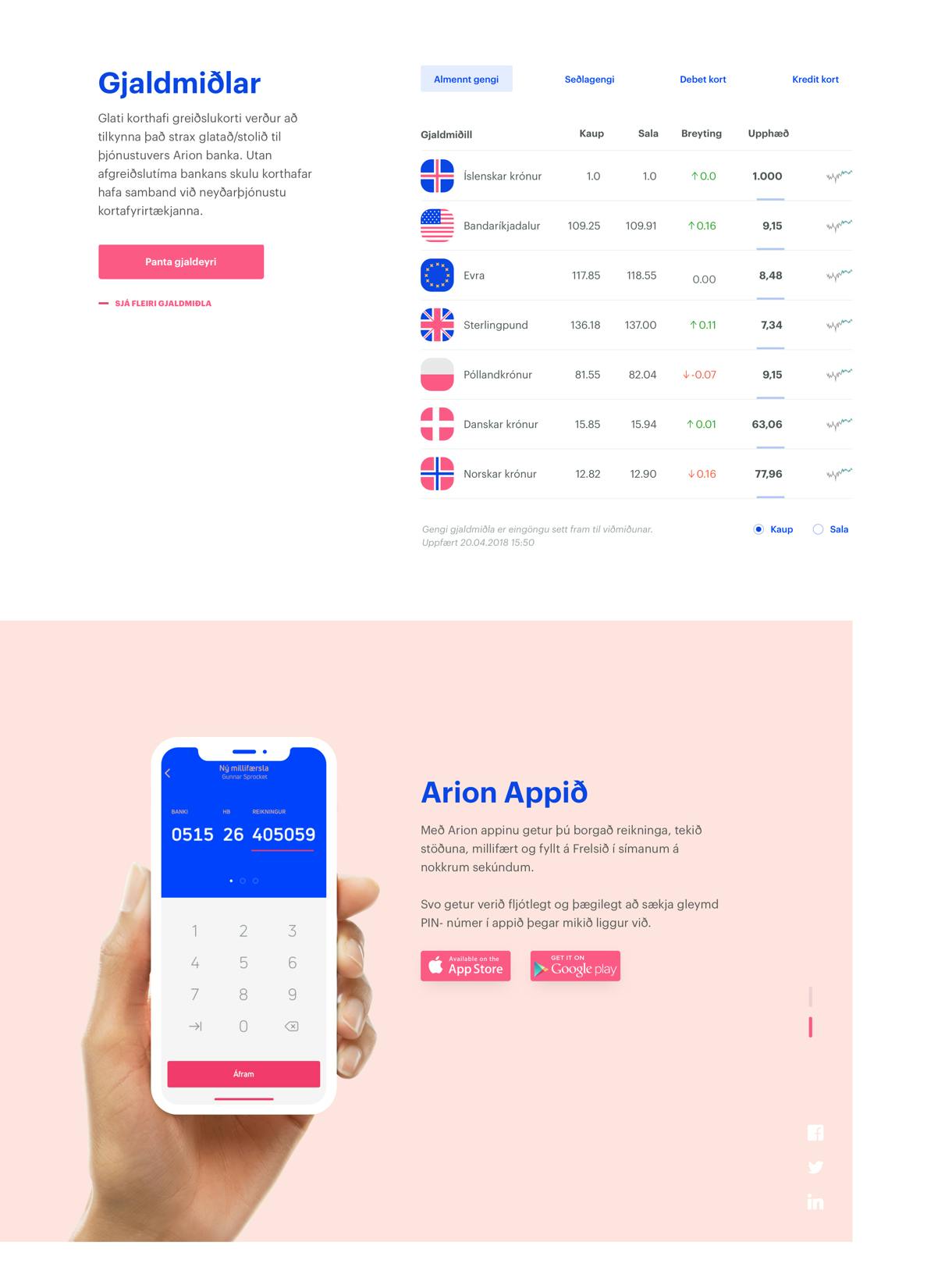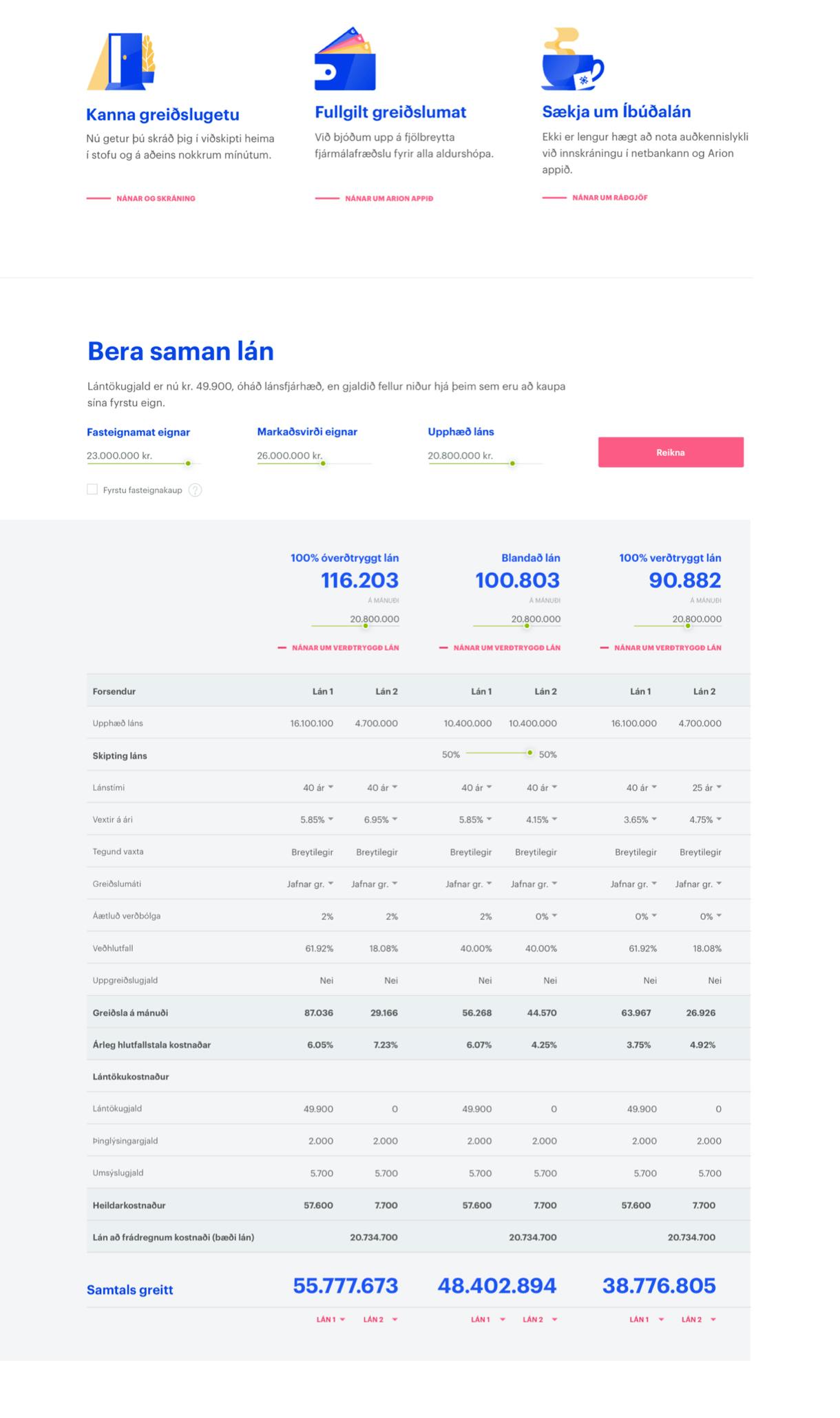 Good design benefits everyone involved
A holistic and well-thought-out design not only benefits the user but also meets the bank's business goals, reducing its employees' workload in both front-line services and website maintenance. In addition, the website set the course for the design of Arion bank's future digital projects.
We are particularly pleased with the results and, according to the data, users agree with us. They spend more time than before browsing the site, visit more pages and view more of the bank's products, reporting a more enjoyable user experience overall.