Where design and technology come together
to create a wonderful digital experience.
Kosmos & Kaos is a full-service digital agency that believes in the bottom-line value of design.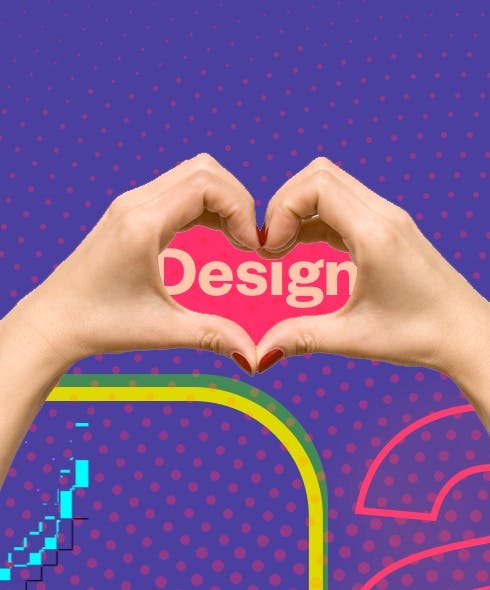 The company was founded in March of 2010 in the unassuming headquarters of the Internal Revenue in Reykjavík. We quickly went from doing business at the kitchen table to opening two branch offices, one in Reykjanesbær and another in Reykjavík. In addition to the recognition and awards we have received for our work, Kosmos & Kaos has attracted attention for its progressive HR policies and for being a family-friendly workplace.
Our clients.
Large and small, we love them all.
A few words from a happy client
When the paths of these two companies crossed again in the summer of 2016, we immediately saw the positive dynamics that existed between us, and the results have not disappointed. Kosmos & Kaos undertakes its projects diligently and employs incredibly creative employees with extensive experience from the website programming sector. The collaboration has been highly informative and first and foremost enjoyable.
Auður Karítas Þórhallsdóttir
Webmaster at Sýn
Awards.
We have a growing collection.