Where design and technology come together
to create a wonderful digital experience.
Kosmos & Kaos is a full-service digital agency that believes in the bottom-line value of design, and that we actually did land on the moon.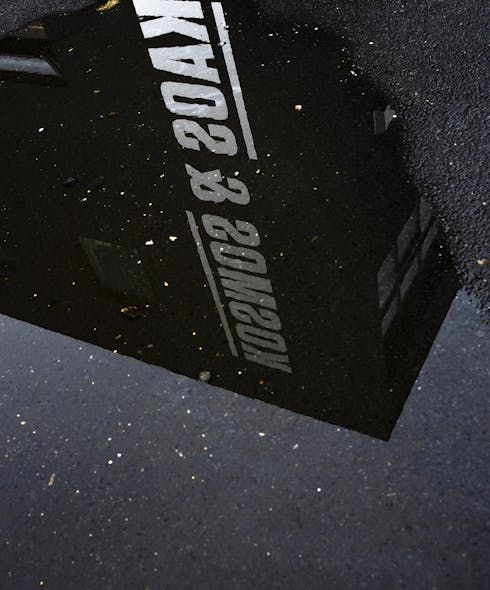 The company was founded in March of 2010 in the unassuming headquarters of the Internal Revenue in Reykjavík. We quickly went from doing business at the kitchen table to opening two branch offices, one in Reykjanesbær and another in Reykjavík. In addition to the recognition and awards we have received for our work, Kosmos & Kaos has attracted attention for its progressive HR policies and for being a family-friendly workplace.
Large and small, we love them all.
Our clients.
Samstarf okkar og Kosmos & Kaos hefur verið langt og farsælt. Við rekum mörg vefsvæði og þjónustum fjölbreytilegan hóp notenda. Tæknin og þarfirnar breytast ört. K&K hafa einatt skilað flottu dagsverki, hvort sem um er að ræða hugmyndavinnu, vefhönnun, forritun eða aðstoð við daglegan rekstur á okkar lausnum. K&K eru flott, með framúrskarandi þekkingu og fyrsta flokks þjónustulund!
Þorvaldur Árnason
Webmanager at Orkuveit Reykjavíkur
We have a growing collection.
Awards.