Bottom
line
digital
A carefully designed user experience is damn good business.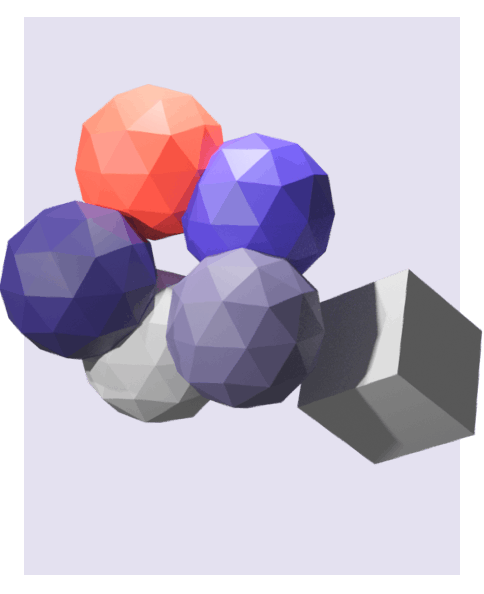 Design
We design user experiences for websites, mobile apps and everything involving humans interacting with screens.
Design is very, very important.
Here's why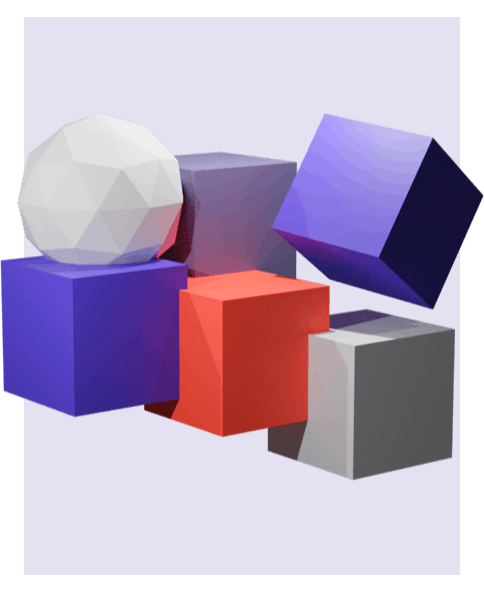 Development
Build your digital home on a solid foundation and nothing will shake your confidence.
When things just work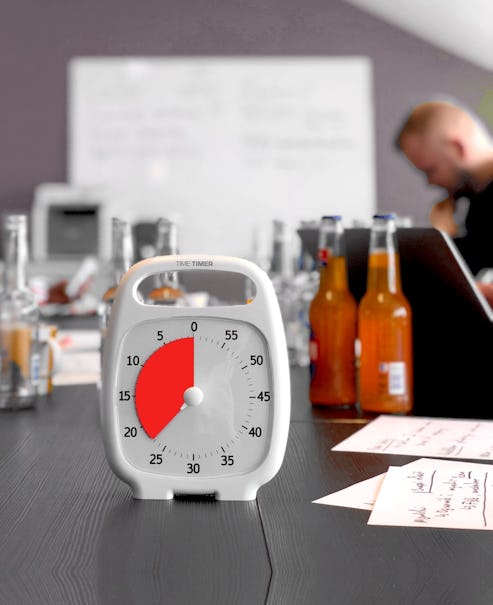 Design sprints
The Kosmos & Kaos design sprint is a workshop tackling the main issues that can arise in digital product development.
SEE HOW WE DO IT
When we set off on our journey of digital transformation, we sought out Kosmos & Kaos as collaborators for their high level of expertise in web development and fresh take on design. We worked together in close collaboration to revamp the look and feel of Mitt VÍS, with the needs of our customers as the number one priority. We can always depend on the talented people of Kosmos & Kaos to deliver outstanding work.
Gyða Einarsdóttir
Product manager for Mitt VÍS