Bottom
line
digital
A carefully designed user experience is damn good business.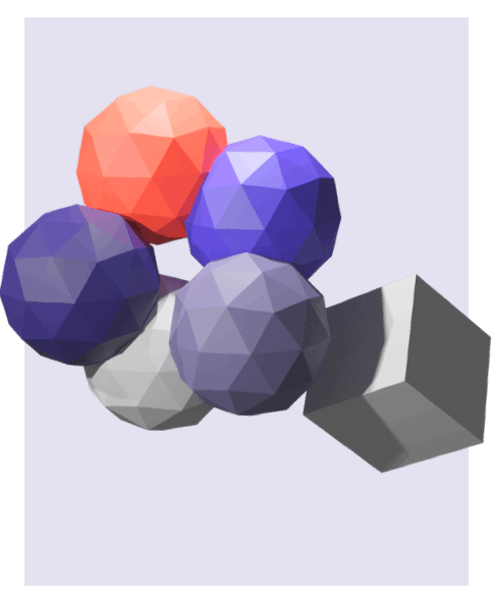 Design
We design user experiences for websites, mobile apps and everything involving humans interacting with screens.
Design is very, very important.
Here's why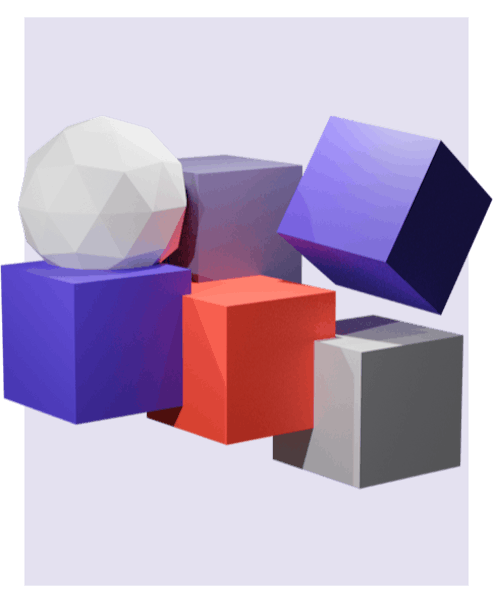 Development
Build your digital home on a solid foundation and nothing will shake your confidence.
When things just work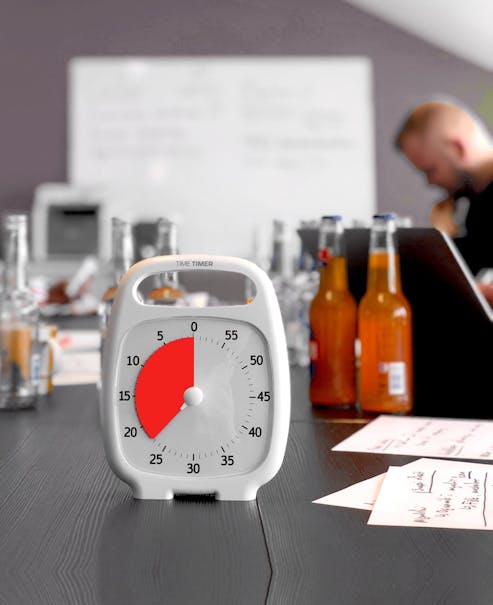 Design sprints
The Kosmos & Kaos design sprint is a workshop tackling the main issues that can arise in digital product development.
SEE HOW WE DO IT
The design system allows us to move quickly and be very efficient with our resources, a key element in the success of a project as large in scope as this one.
Andri Heiðar Kristinsson
CEO, Digital Iceland